Nhat Lam has provided catering services to Honda Vietnam for nearly 10 years and we are so proud of our position and experience here.

– Contract: Since 2009
– 8000 meals/day
HONDA GENERAL INFORMATION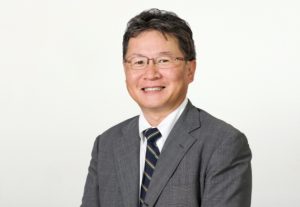 Founded in 1996, Honda Vietnam is a joint venture between Honda Motor (Japan), Asian Honda Motor (Thailand) Co., Ltd. and Vietnam General Motors Corporation. Main products: motorcycles and cars. After more than 20 years in Vietnam, Honda Vietnam has continuously developed and become one of the leading companies in the field of motorcycle production and automobile manufacturers in Vietnam.